300-HoUR Yoga teacher TRaining
Apply now!
Yoga Baum offers a modular pay-as-you-go (meaning pay for the workshops as you attend them) advanced teacher training.
Dates for Spring 2020 200-Hour Yoga TEacher Training are up!
space is limited!
Yoga Baum limits enrollment to 12 people in this spring 200-hour training. Apply now to reserve your spot!
Join us in Costa Rica!
July 11th-18th, 2020
Are you ready for an adventure in paradise? Join us on the 2020 Explore & Restore Retreat in Costa Rica!
A Tailored Experience
Our classes, private sessions, and teacher trainings are customized experiences. We specialize in all levels classes. Our highly skilled teachers tailor each class to the yogis present in the room. All students of yoga, new, experienced, and everyone in between, will be offered a practice appropriate for their goals and skill levels.
Connection
At Yoga Baum, we strive to connect with our students by providing a personalized experience and offering a space to build community. Our workshops, retreats, series classes, and community meditations provide additional opportunities to strengthen bonds and get to know your fellow yogis.
Restoration
We believe in a balanced practice, one that provides space for movement and stillness. In addition to our active classes, we offer restorative yoga. We have all the props your yogi-heart could desire to make your restorative experience truly exceptional.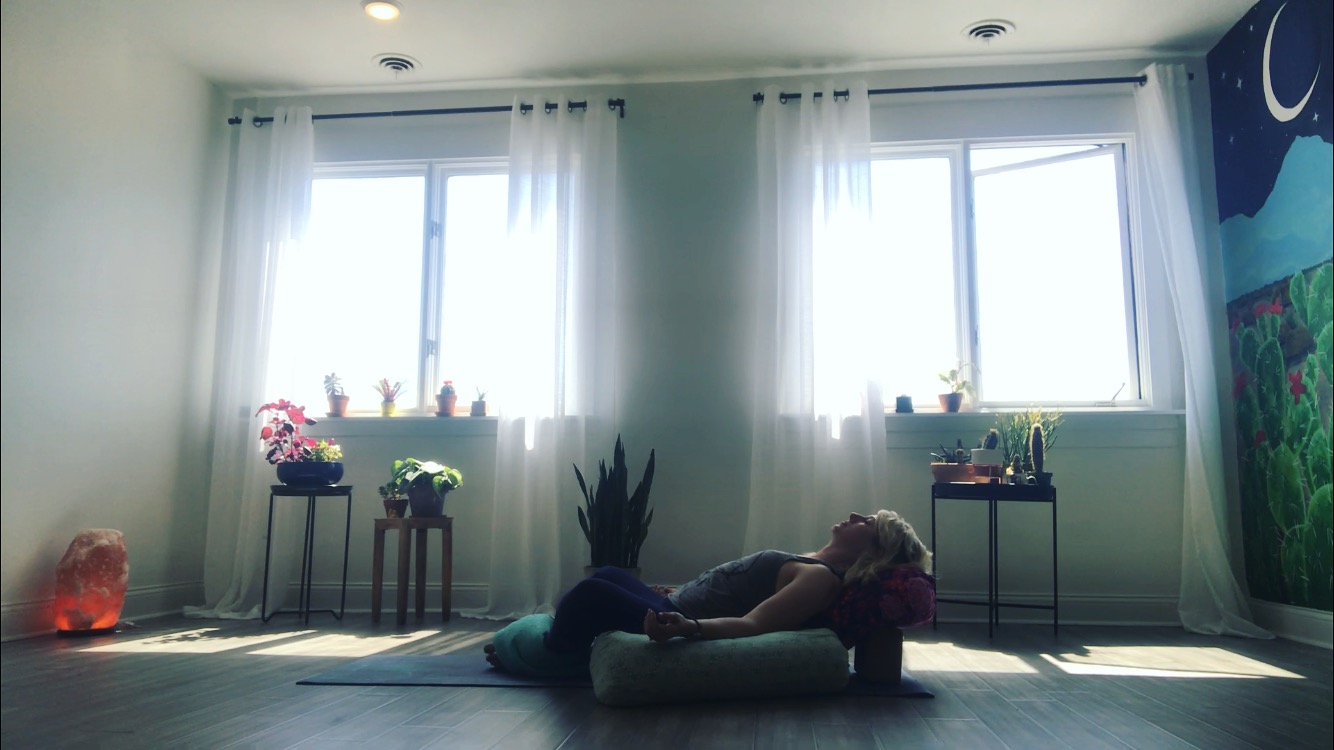 A Higher Standard
We love our teachers and think you will too. Our teachers have experience working with a diverse community of yogis and are uniquely suited to teach in an all-level environment.